Providing Care Since 1992
At our stores, your health is always our top priority. We offer a generous variety of convenient and affordable services to our customers. Our team of healthcare specialists are highly trained in all our products and services, so we can guarantee you receive quality healthcare. Some our services include medication management, prescription compounding, FREE same-day delivery, and immunizations. For more information, please reach out to one of our stores.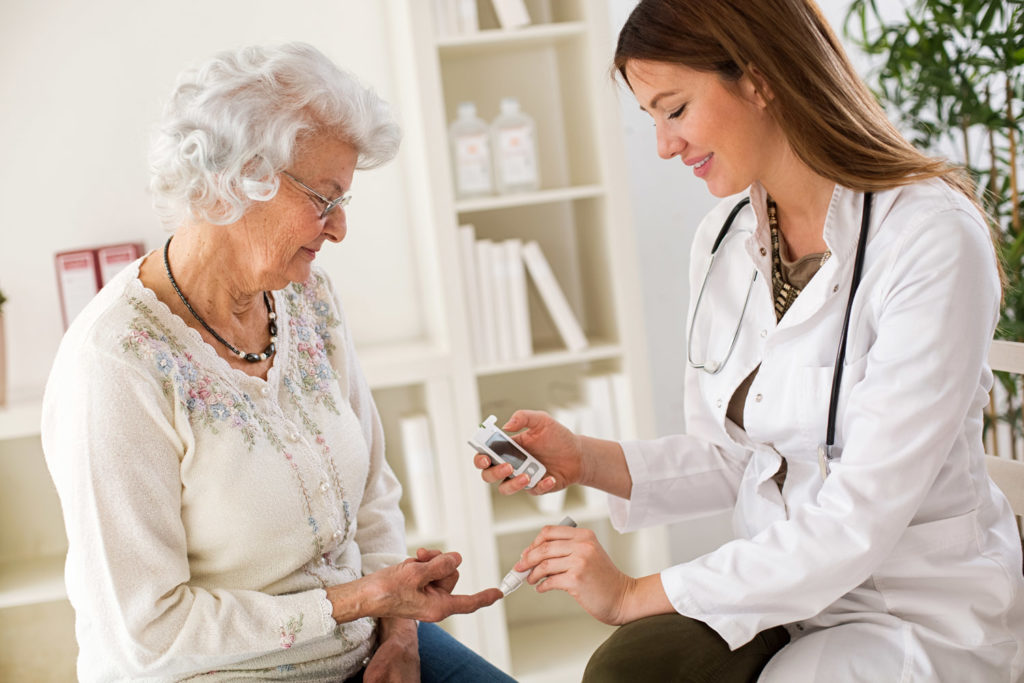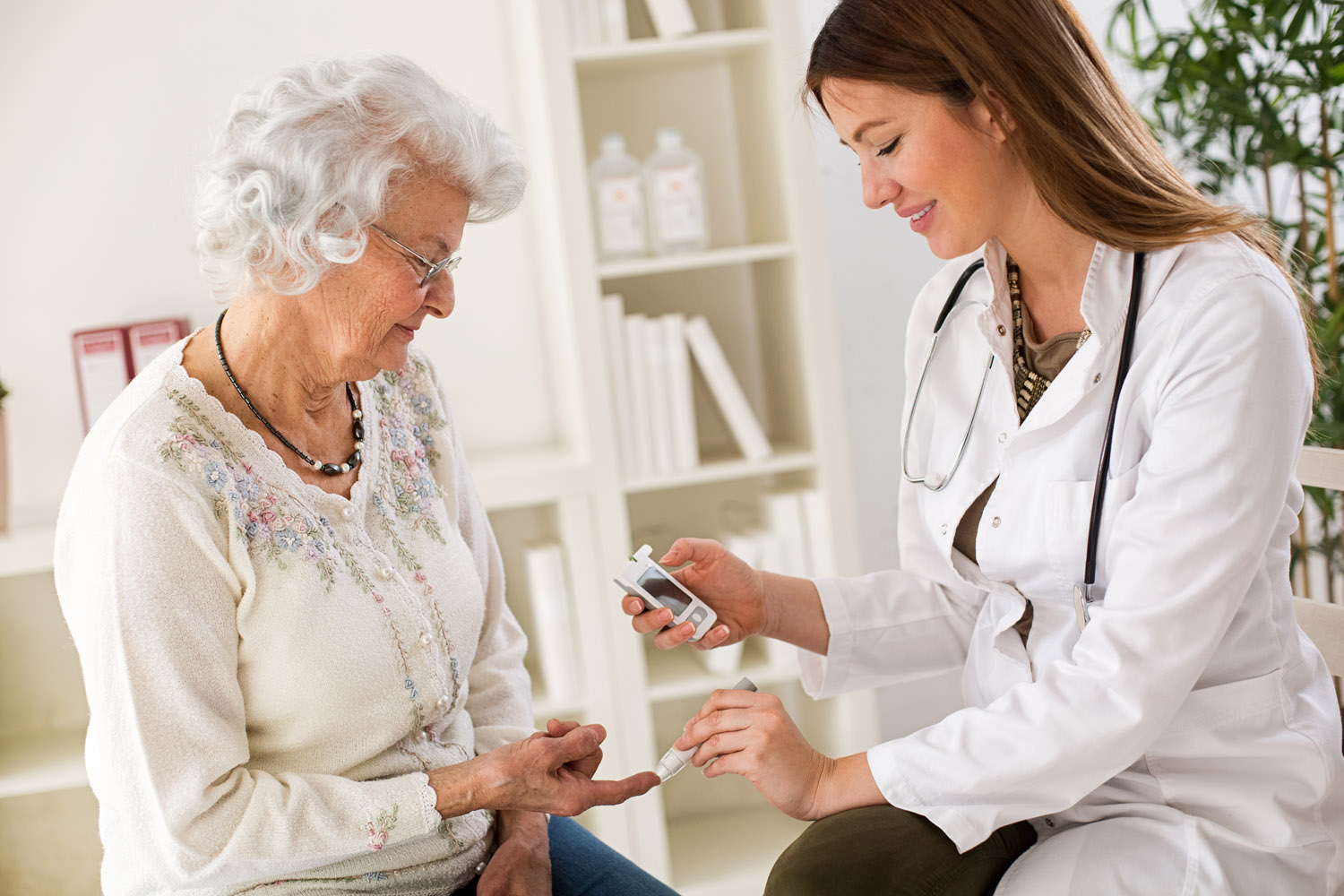 Check out this week's deals in the flyer!
We've got you covered for all of your holiday and seasonal needs.
The health and wellness of both you and your loved ones are always important to us. We strive to hold your needs above our own. We continue to improve our operations to provide you personalized customer care to better serve your health needs. Our stores will always offer the highest-quality products available in the industry. You can always count on us to provide you the best possible care.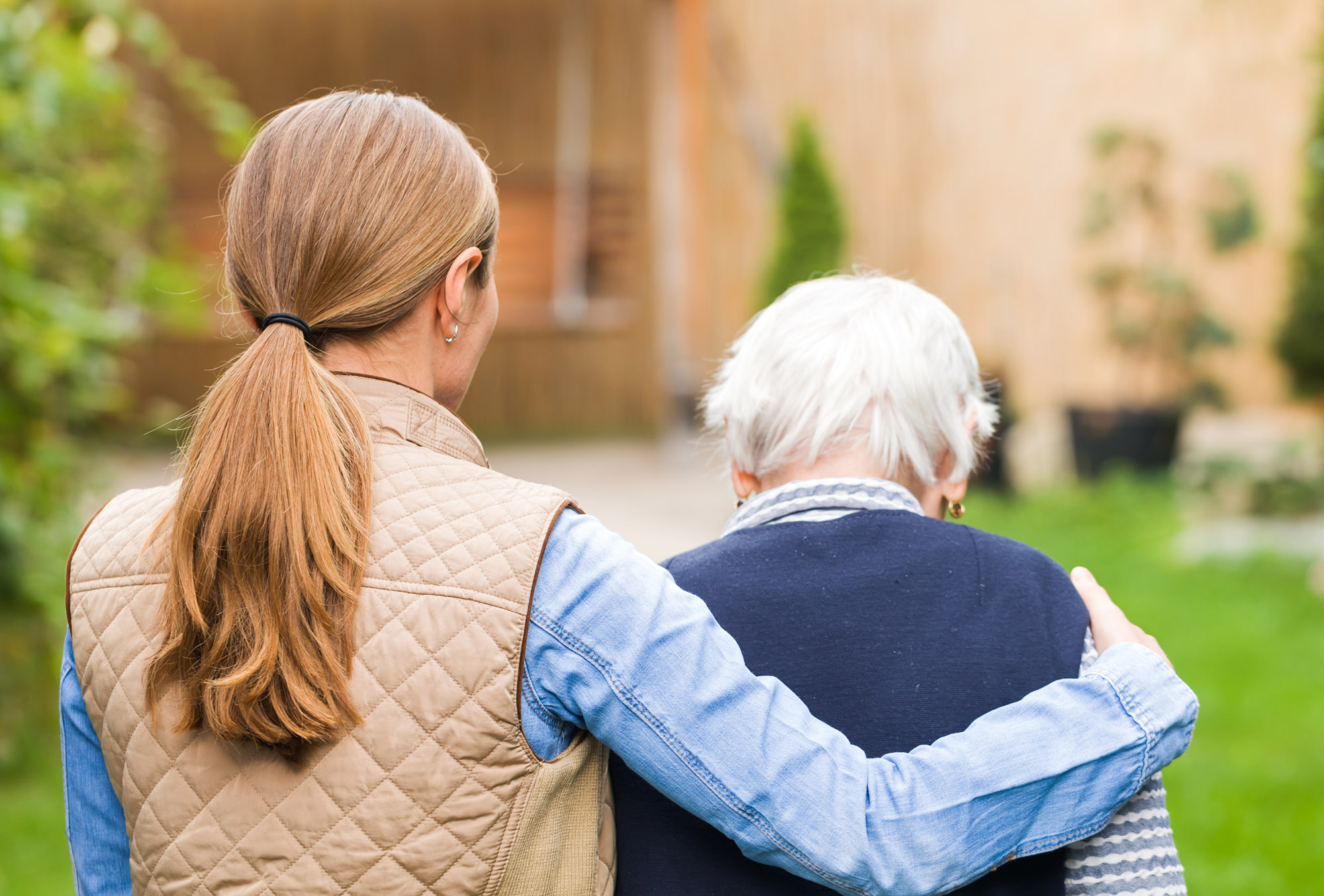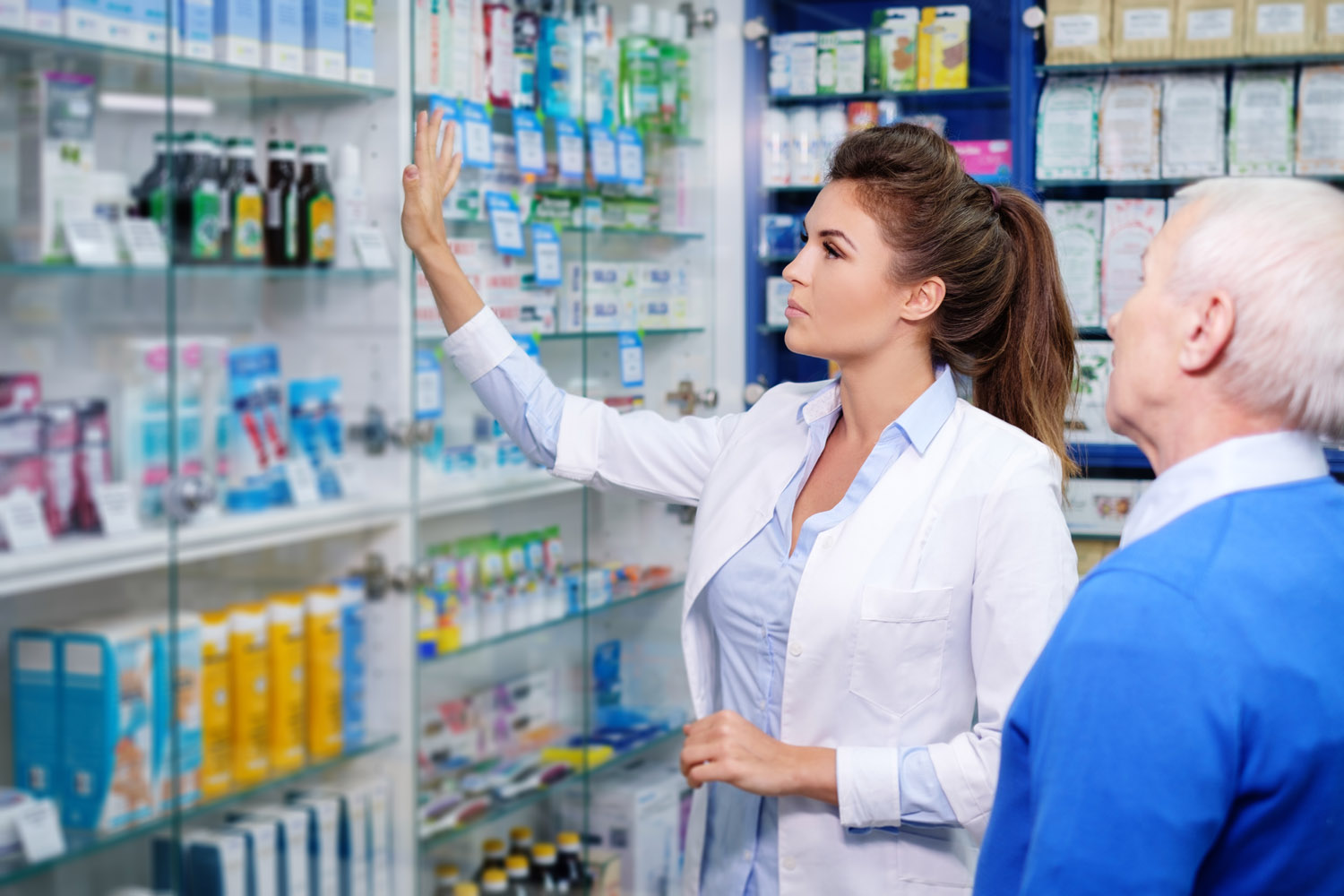 From humble beginnings, our pharmacy has grown into the local leader for medical products and healthcare advice in Ottawa.
Since 1992, the Frangian family has been serving the Ottawa community with high-quality products, unbeatable prices, and unforgettable customer service. Our family has always cared beyond your prescription needs. With more than 30 years of experience, our family aims to advance access to pharmaceutical care throughout the community.
We look forward to welcoming you to our stores. Please reference the map below for directions to our pharmacies.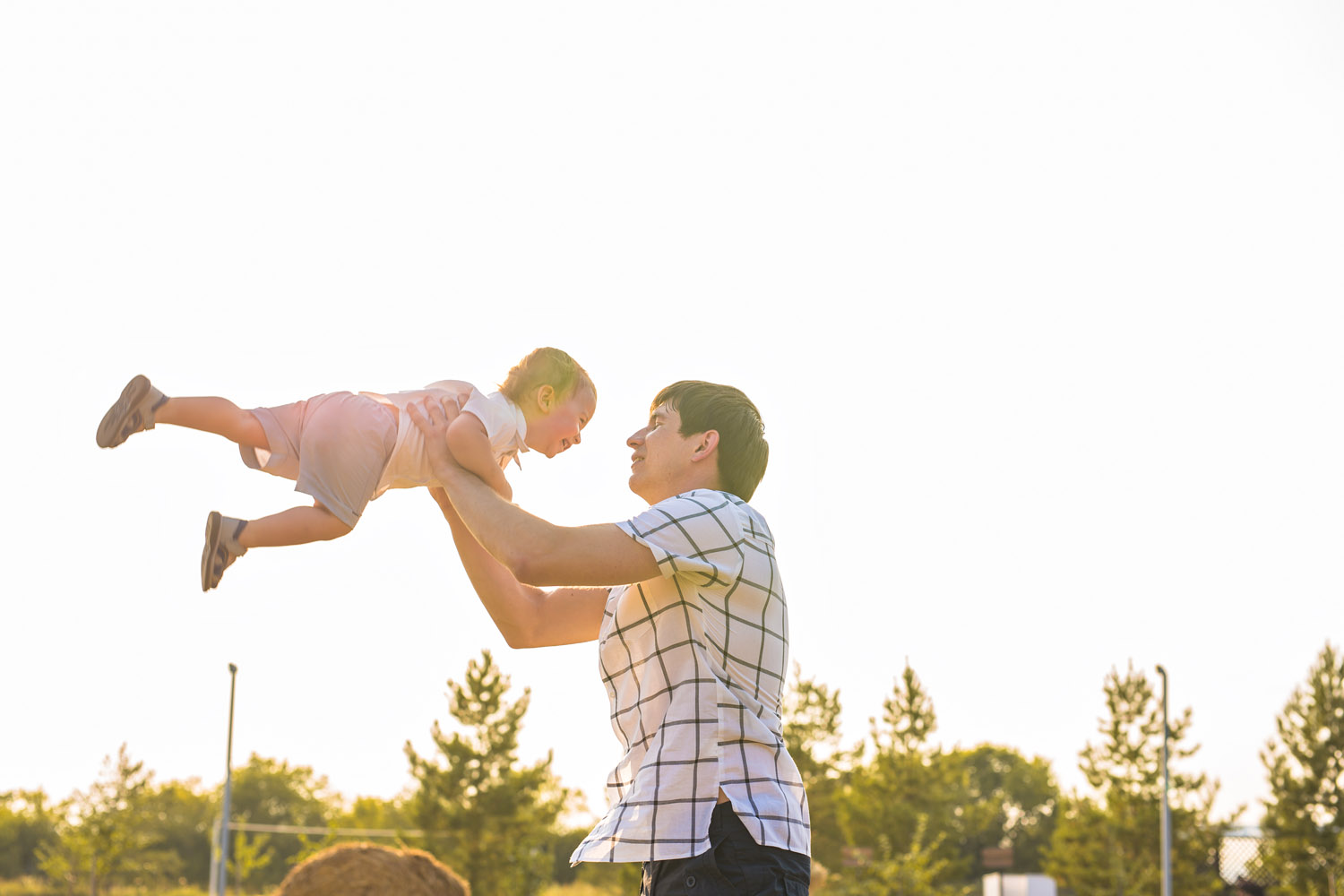 One of the most popular body cleansing detoxification processes is fasting, either with just water or with a variety of…